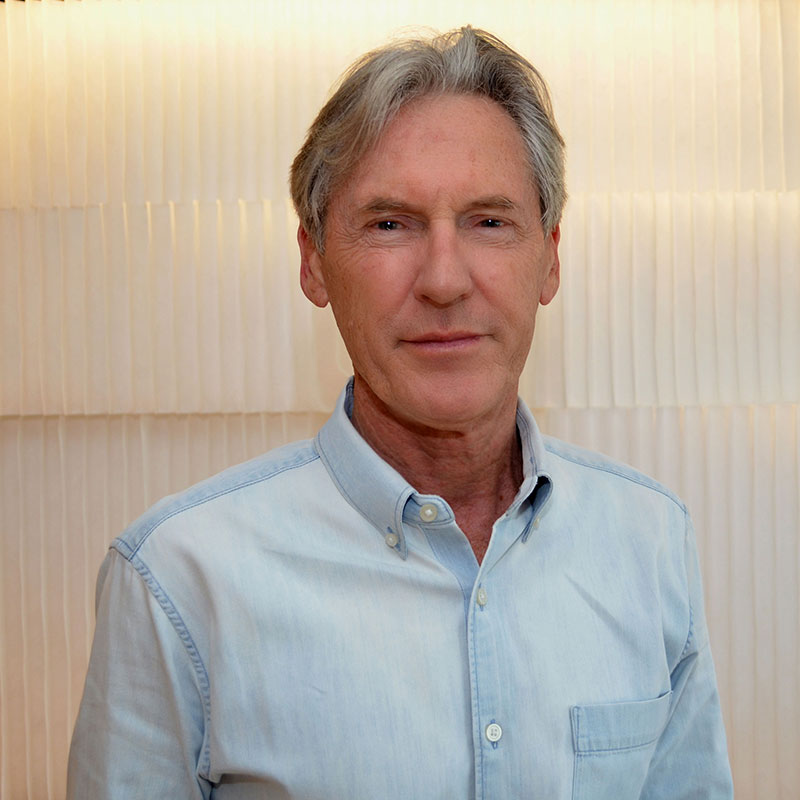 Luca Belgiorno-Nettis AM
Principal
Luca is Managing Director of Transfield Holdings and many of its subsidiary companies. 
Luca holds a Bachelor of Architecture (UNSW), a Graduate Diploma in Urban Estate Management (UTS) and a Honorary Doctorate of Letters from Western Sydney University. He also held a number of positions on not-for-profit boards and committees, including Chairman of the University Art Committees at the University of Technology, Sydney (UTS) and Western Sydney University.
Luca also chaired the Biennale of Sydney from 2000 to 2014. Luca was made a member of the Order of Australia in 2009 for service to the arts and to the community through a range of philanthropic endeavours and executive roles.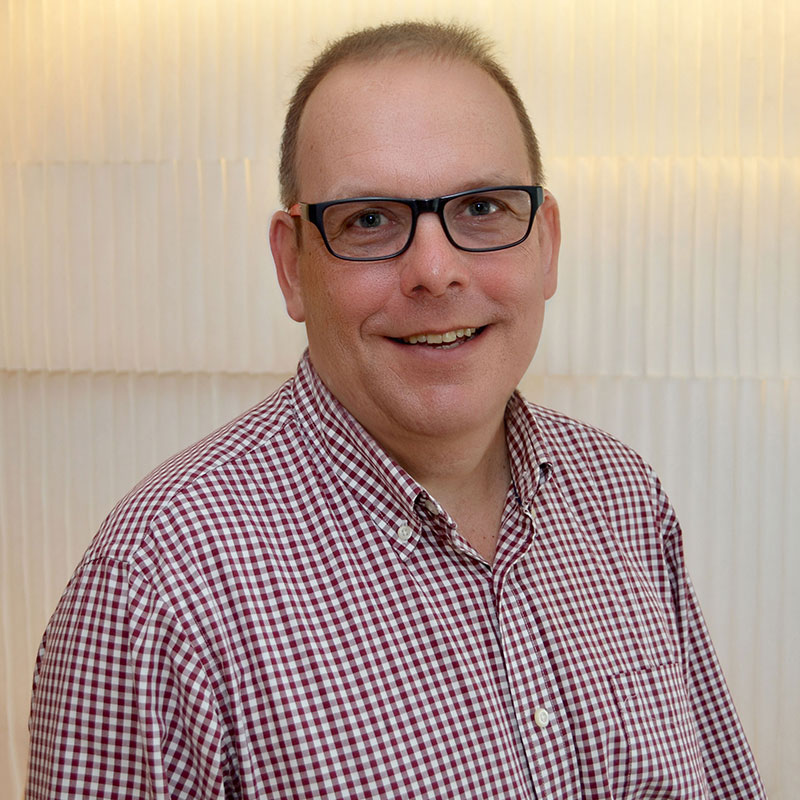 Chris Bland
Advisor
Chris has over 25 years of combined legal and commercial experience within the Transfield Holdings Group. Chris has worked as an advisor to Prisma for 5 years since 2015.
Chris directly supported the negotiation and implementation of many of its key commercial deals and infrastructure, property and development projects, including Collinsville and Townsville Power Stations, the listing of Transfield Services Limited, the acquisition and listing of Charter Hall Limited, the acquisition, joint venture and subsequent recapitalization with Thales of the Australia defence business ADI Limited, the formation and operation of Perisher Blue Ski Fields and the AUD $650 million joint venture with Mirvac of Walsh Bay Redevelopment Project.
Chris was appointed General Counsel of Transfield Holdings in 2003 and worked as both General Counsel and in a senior management capacity in Transfield Holdings' core executive working group up to May of 2013.
Chris also served as a board director of Campus Living Villages Pty Limited Pty Limited (the main operating company for CLV's Australian student accommodation business) between 2008 and 2010.
Chris has worked for CLV as a legal consultant between October 2013 and December of 2016 on key CLV development projects such as Student Village Melbourne at Melbourne University.
Between May 2014 and February 2015 Chris was also seconded by Advisian to the North West Road Groups (a consortium comprising Transurban Limited, QIC and CPPIB) to project manage the negotiation, deal execution and financial close of the AUD $2.9 billion North Connex Road Toll Project, which successfully closed with NSW & Federal Government in February of 2015.
In August of 2015 Chris commenced his role as a commercial Advisor for Prisma Investments.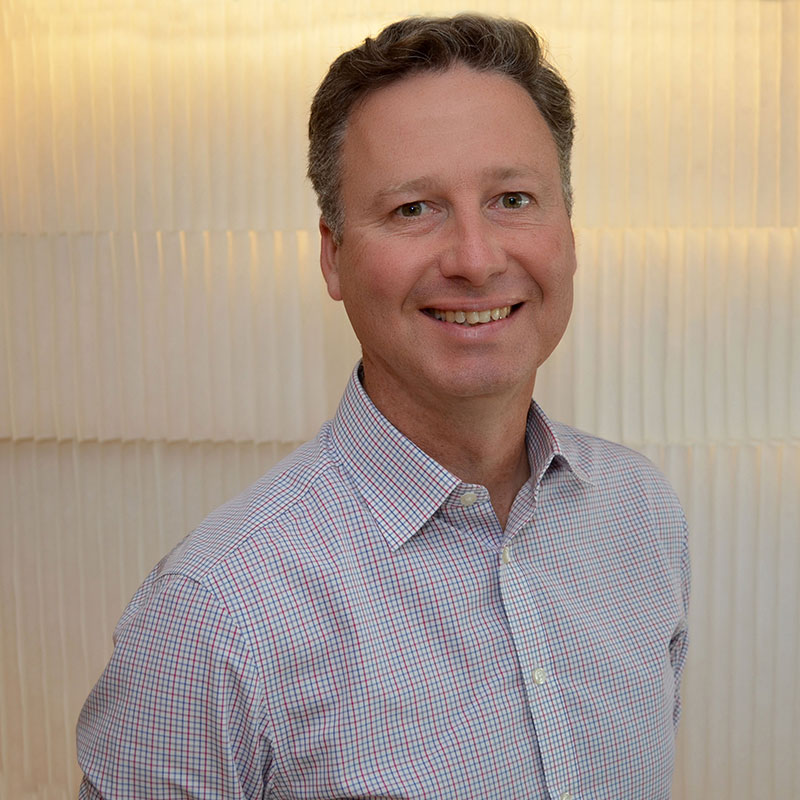 Ian Walker
Advisor
Iain Walker holds a Masters in Public Policy from the University of Sydney and a Bachelor of Business (Marketing) from UTS. His career has spanned commercial roles in professional sport at the PGA Tour and Golf Australia, and time in the technology industry at Microsoft Australia.
He is the Executive Director of The newDemocracy Foundation which seeks to create a role for everyday people in how we do democracy.
This experience sees Iain's main focus within Prisma being to find disruptive innovations which address broad public policy problems in public housing or urban planning, as well as the challenge of developing better public discussion tools.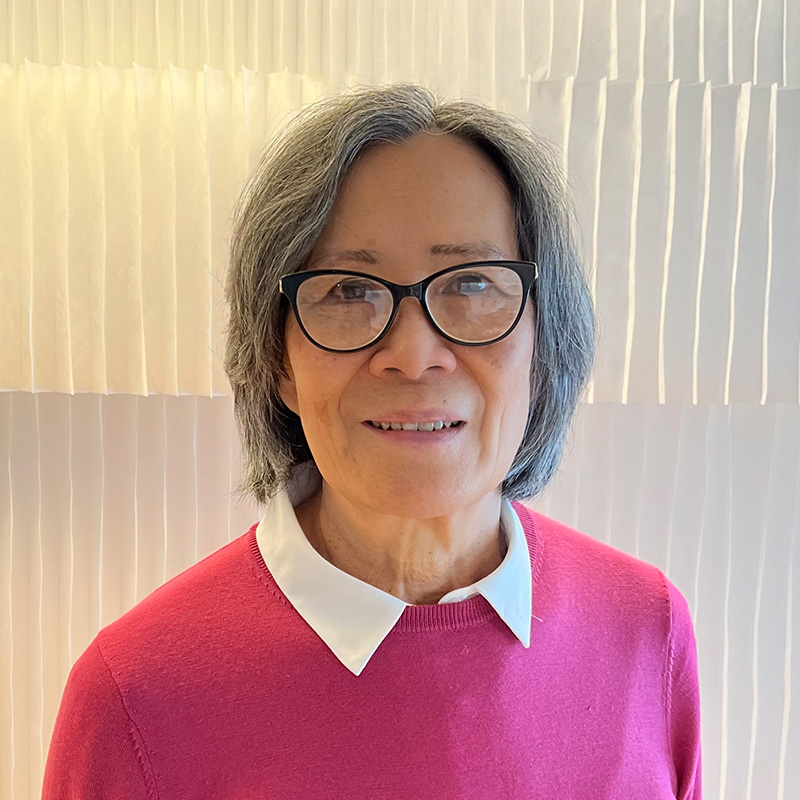 Therese Chiu
Therese is the Executive Assistant to Luca Belgiorno-Nettis AM since 2015
She has over 40 years of administrative experience. Prior to working at Prisma Investment, she held a number of senior executive support and administrative management roles with Transfield Holdings, Federal Airport Corporation, Ansett Airline and companies in Hong Kong.
Therese holds a Diploma in Management Studies from the Hong Kong Management Association
Artwork Credits: Niki Cumpston, 'Nookamka Lake' 2009, Handcoloured photo on canvas.
Lot.1, Pier 8/9, 23 Hickson Road.
Walsh Bay, Sydney NSW AUSTRALIA